Ce chère V8 4.0L en aluminium déchaine les passions de part le monde.
moi le premier

Mais à quels points me direz-vous ???

En même temps, il a de quoi plaire.
Pour ce qui ne le connaisse pas: http://en.wikipedia.org/wiki/Toyota_UZ_engine#1UZ-FE

Allez, petit tour du monde des endroits ou ce V8 s'installe:
Here is one mean mudding 4runner 1UZ: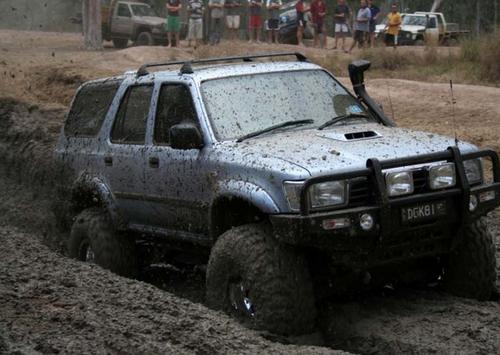 I believe this one resides in Africa somewhere: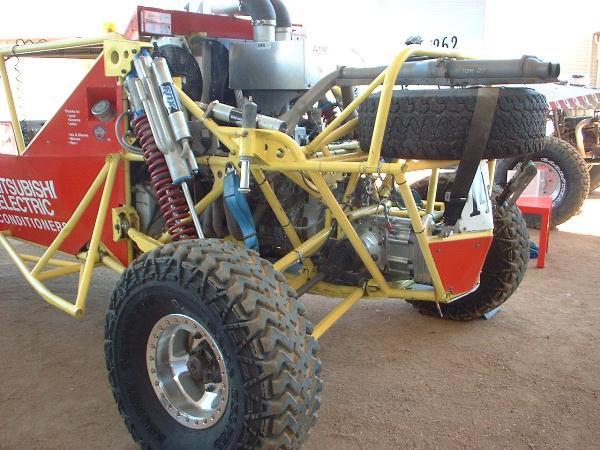 A turbo 1UZ-FE in a Nissan 240sx!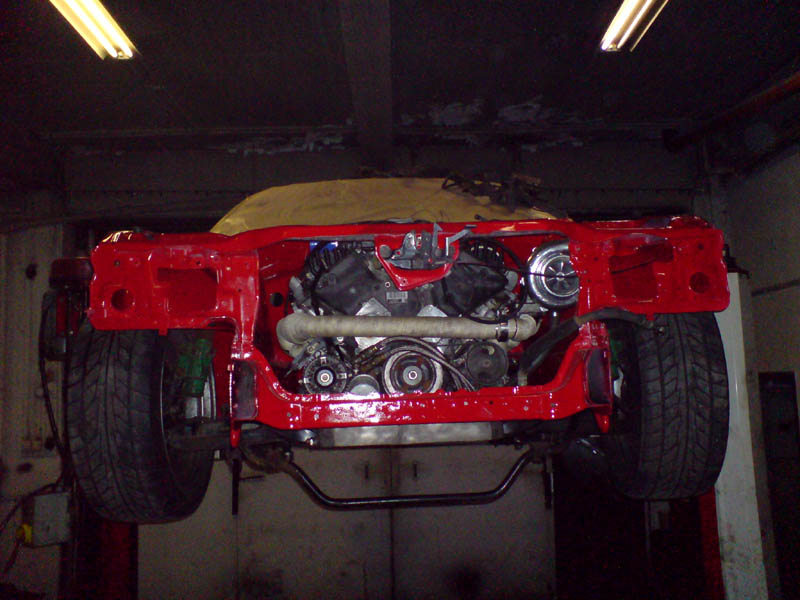 A Hilux 1UZ looking very clean: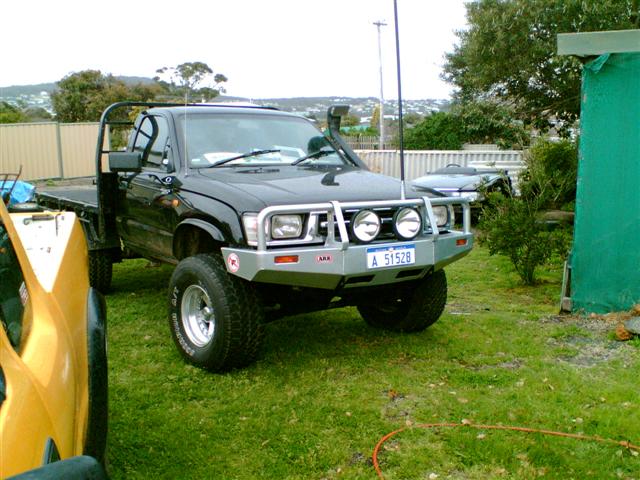 A Supra with a Lexus V8... looks like a VVTI: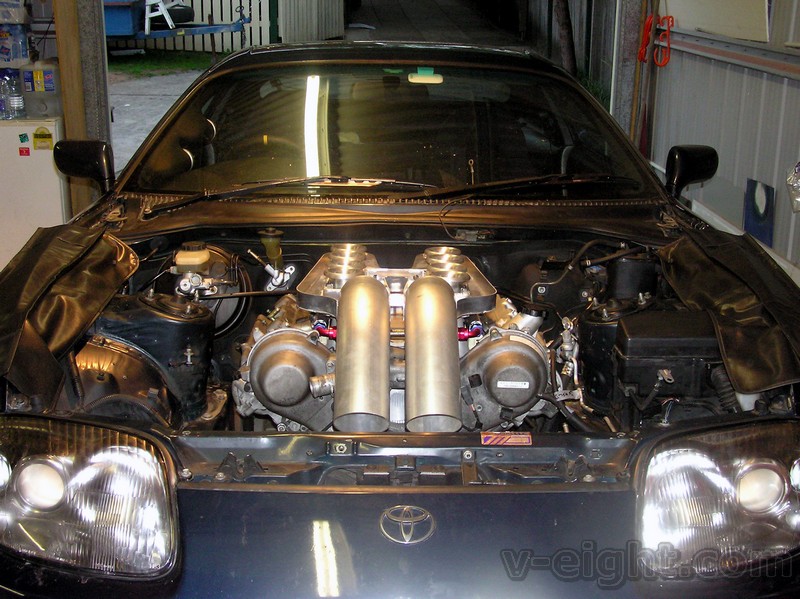 A supercharged 1UZ going in boat (jaguar sc i forget the model):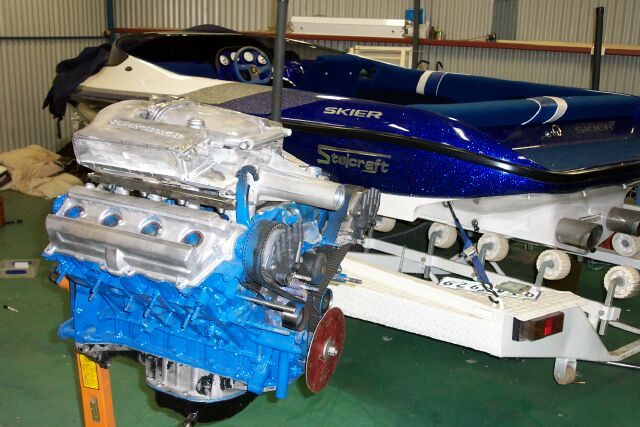 And offroad rig being built: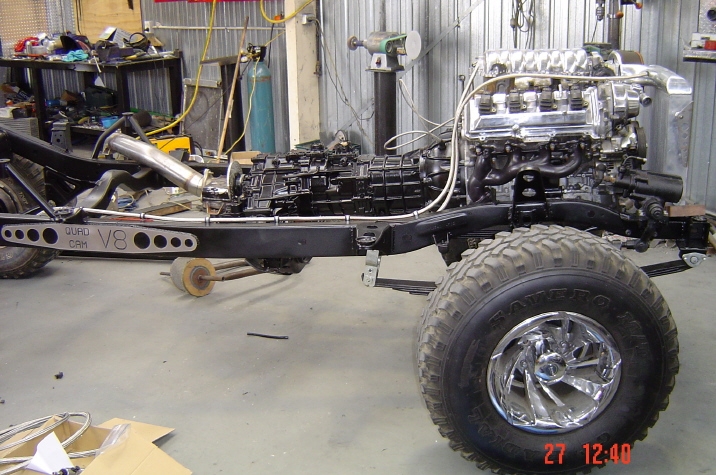 A rock crawler type offroad vehicle 1UZ: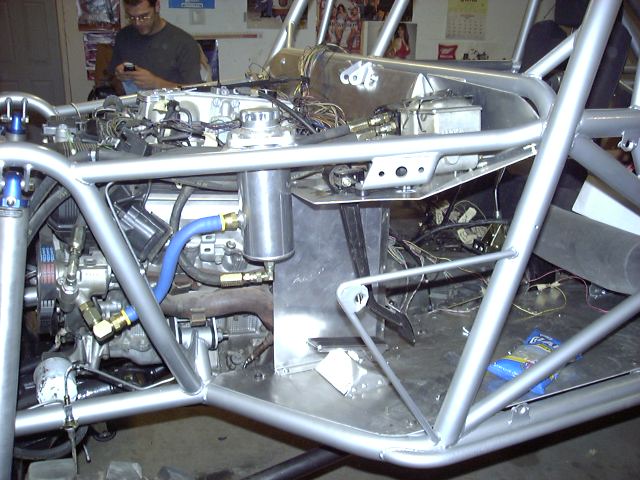 A sweeeet looking sandrail with a 1UZ turbo!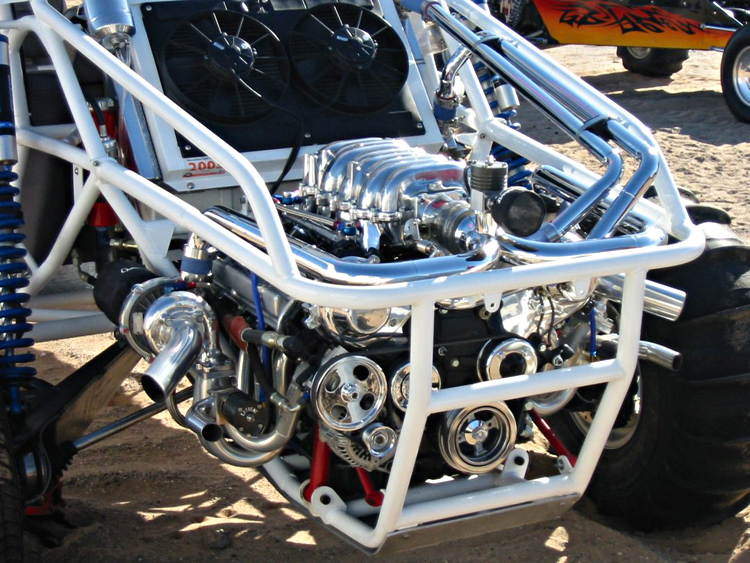 Here is an F40 replica chassis with a super custom 1UZ (
http://www.f40.co.nz
) I think: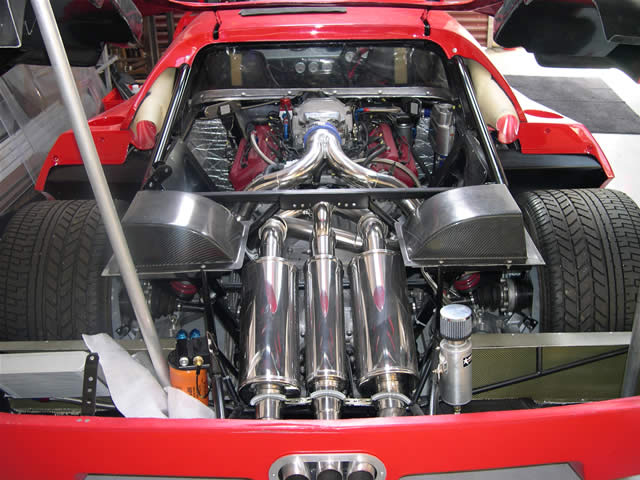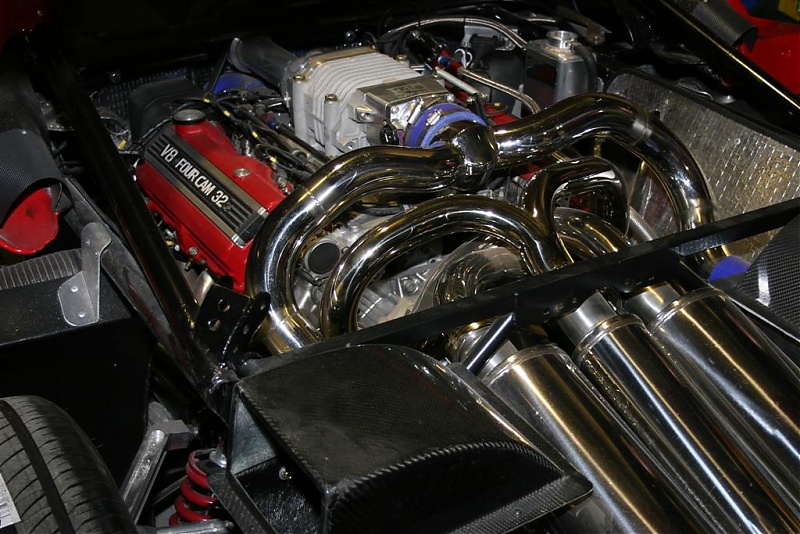 Super clean exhaust: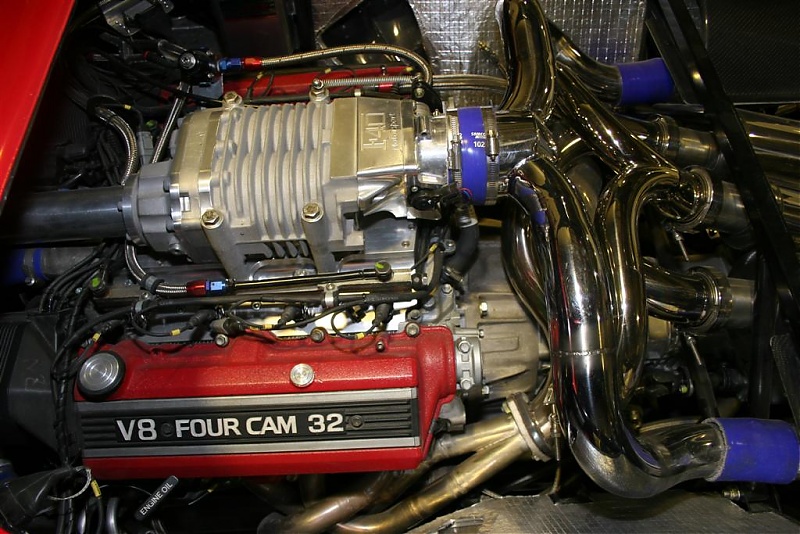 Offroad Tacoma project: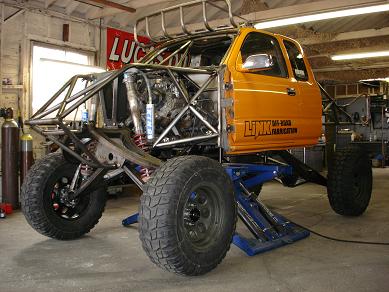 The front end design phase: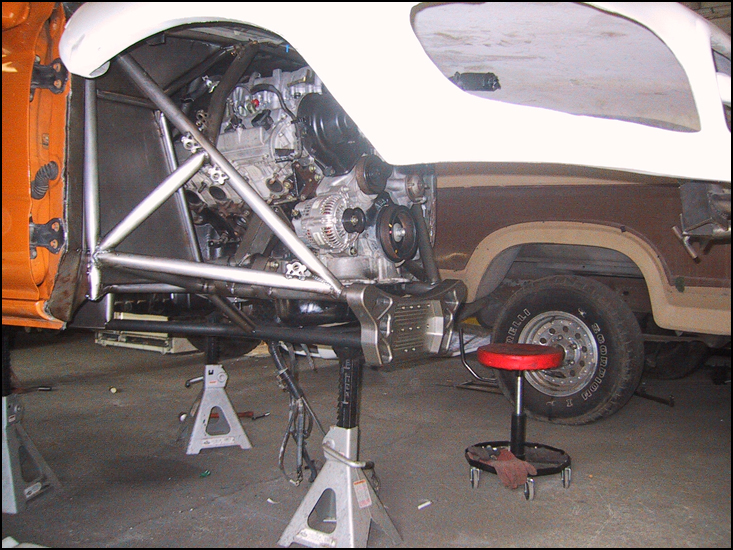 Now that's the travel I'm talking about:

1UZ going into an airplane!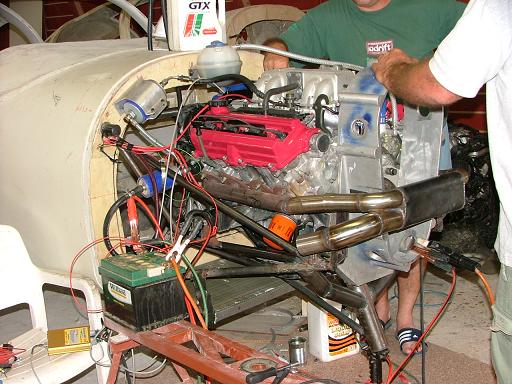 A GT40 replica equipped 1UZ style: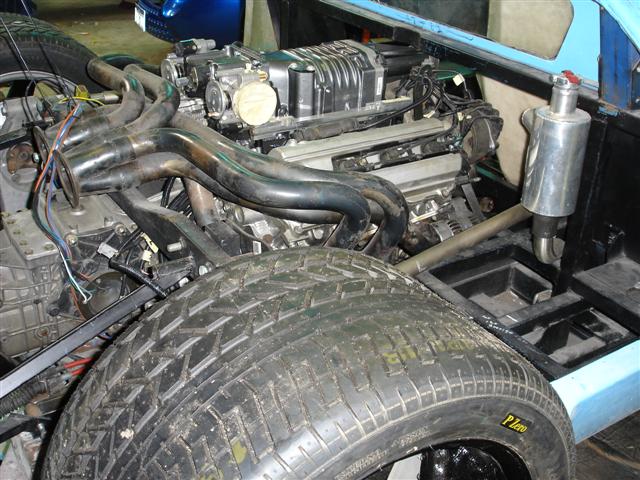 A hot rod in Aussieland I believe, super clean!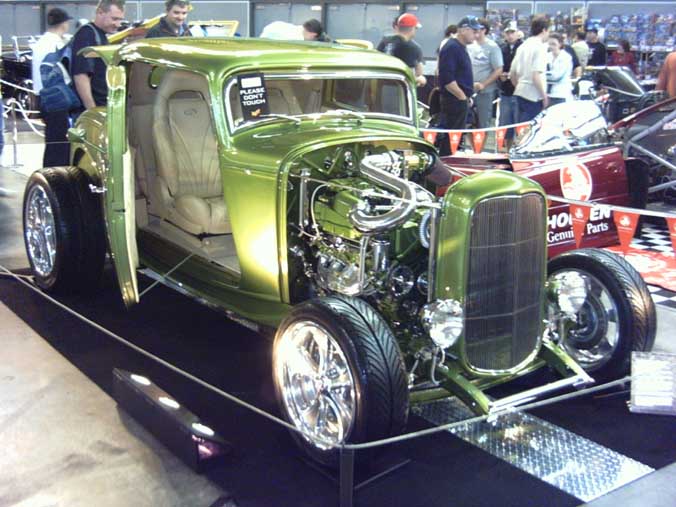 I never would have thought a 1UZ in a classic rod: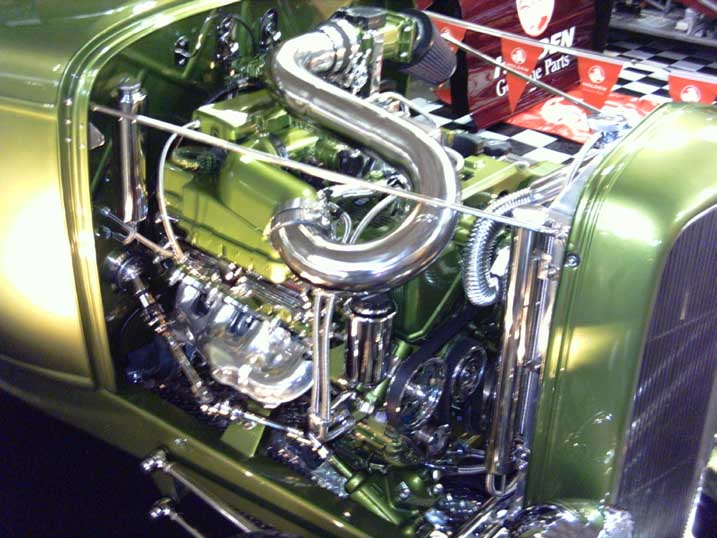 I had to doubletake when I browsed past this ride: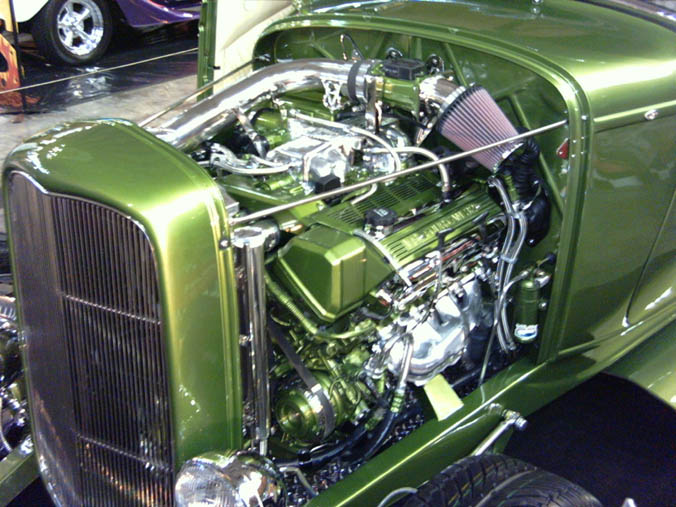 Old chopped hot rod: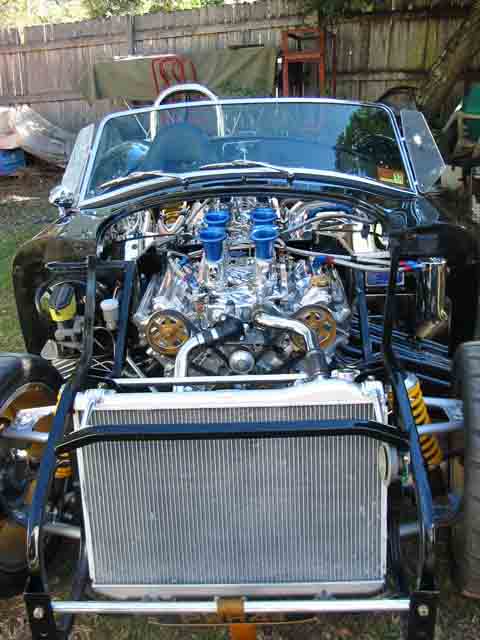 Nice stacks: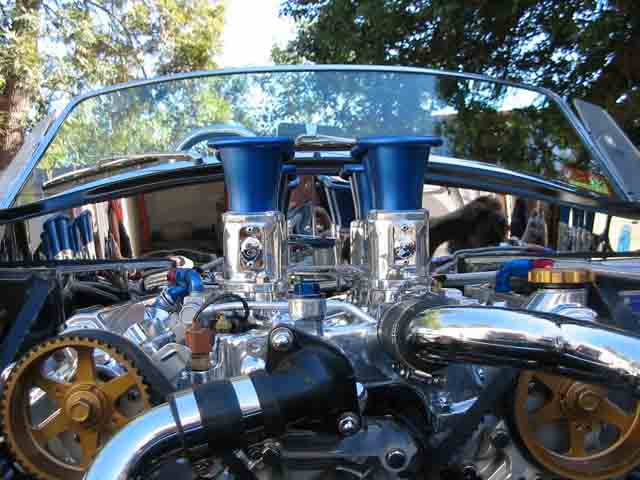 Right dows the barrells: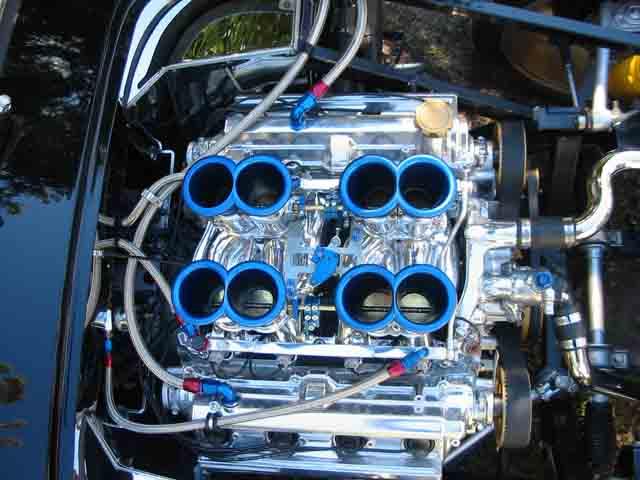 Custom Side Pipes... great idea: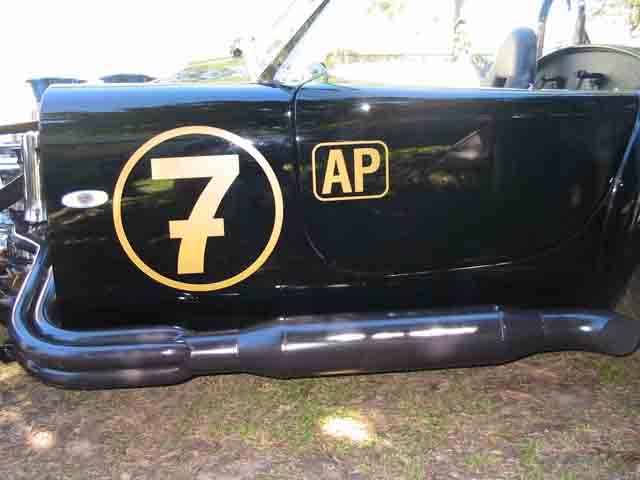 Lookin clean: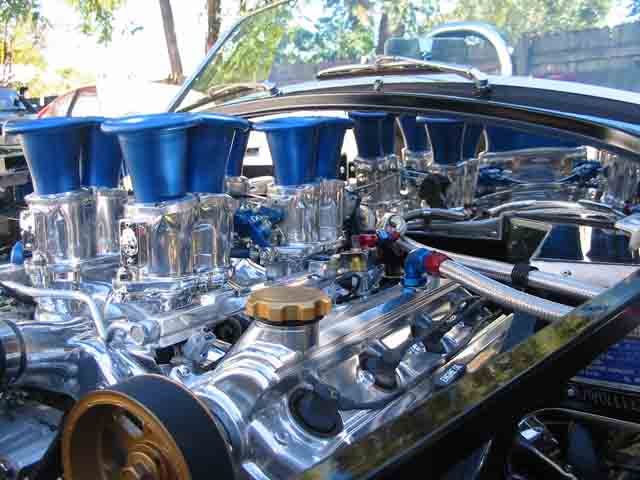 Formula action: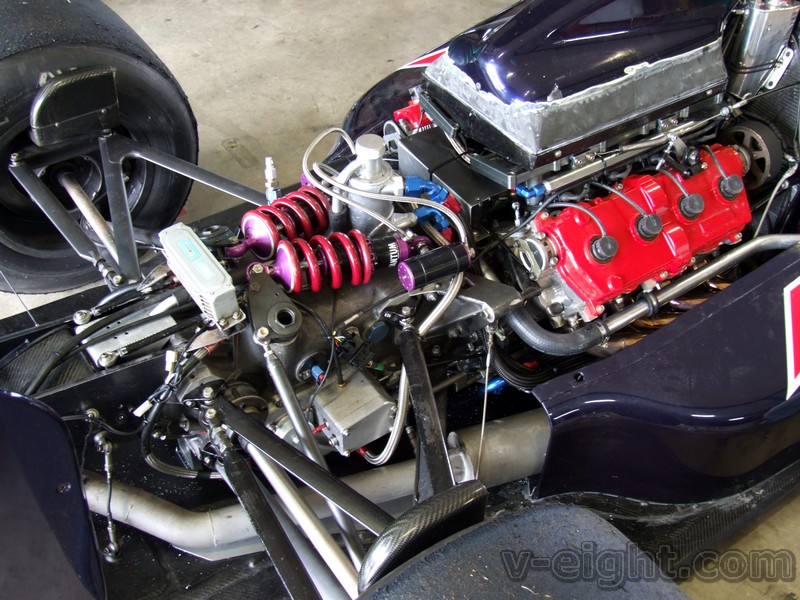 Fits that chassis perfect now: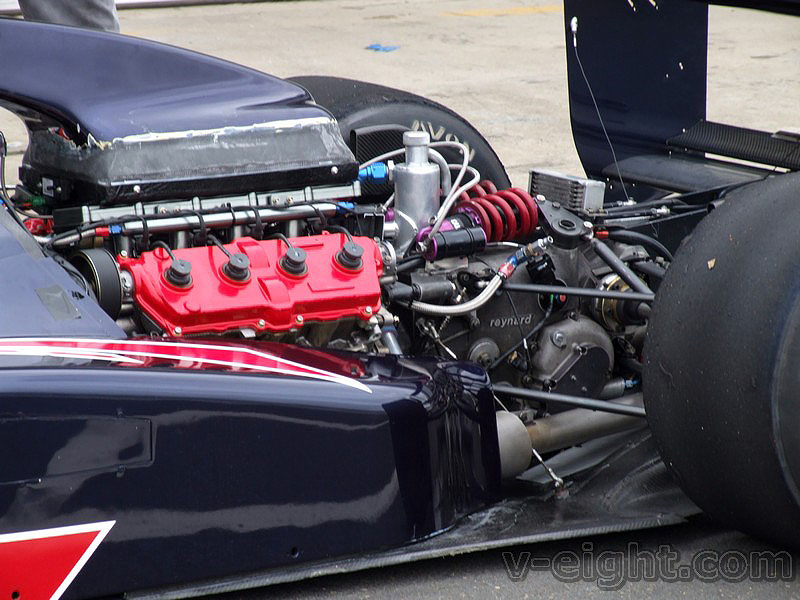 Yeah, the block is stock with stock heads etc. for now...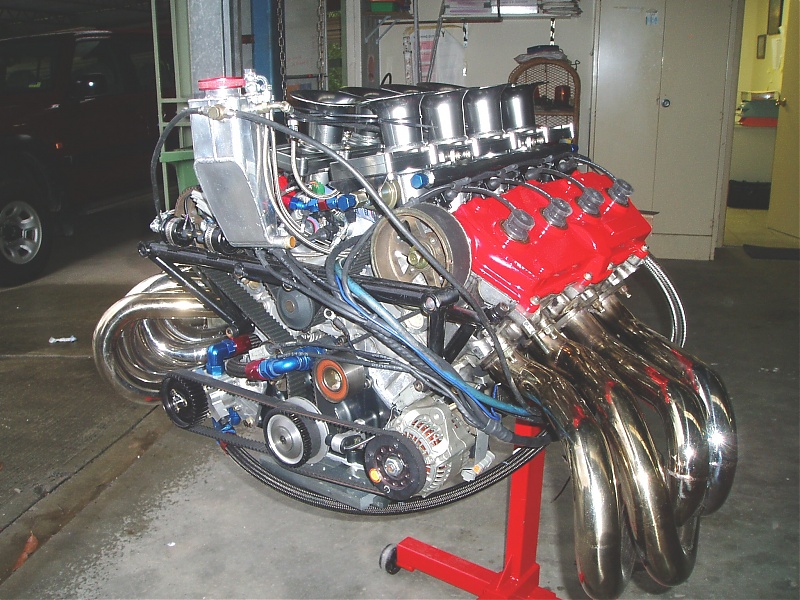 Toyota Corolla right?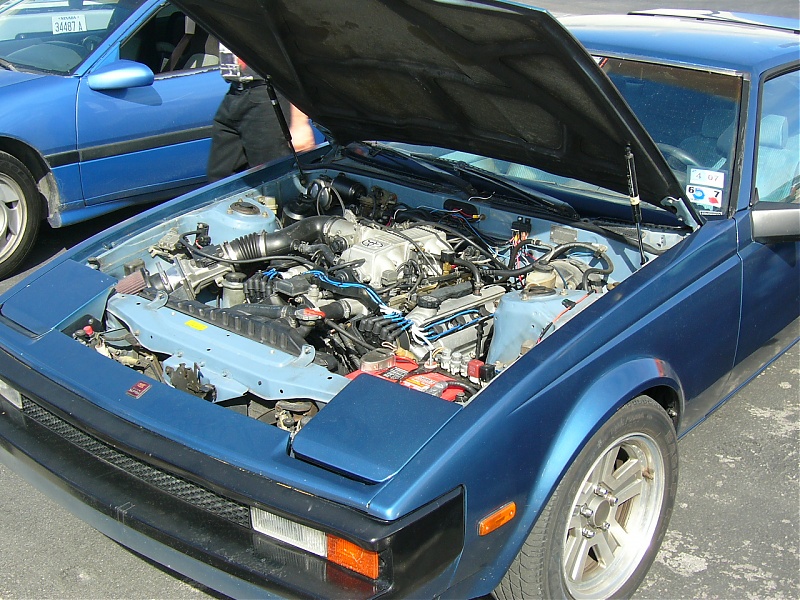 VW van 1UZ conversion!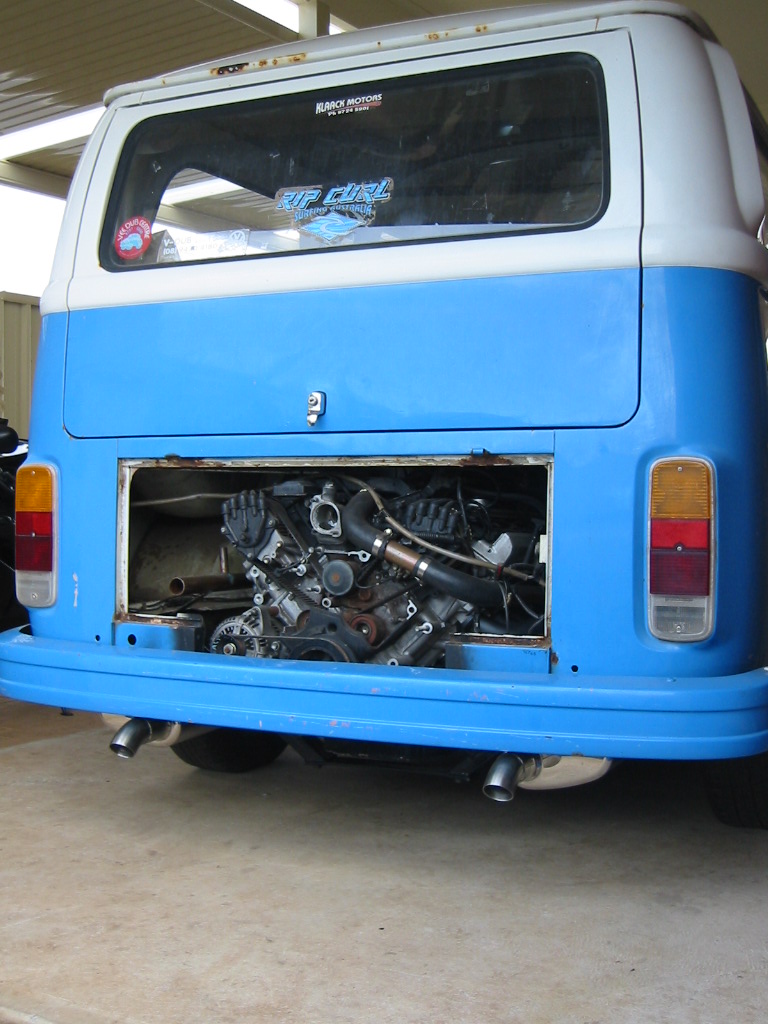 1UZ under that back hatch. Here is a Sakar chassis with a super custom 1UZ. I lost the pictures of the engine. I'll post them if they show up.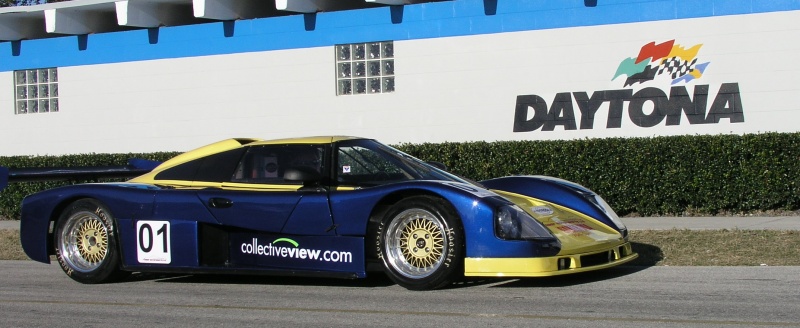 Sakar can be found on their Euro site (The US site is down for the count)
http://www.sakereurope.com/
This particular 1UZ was in a different Sakar.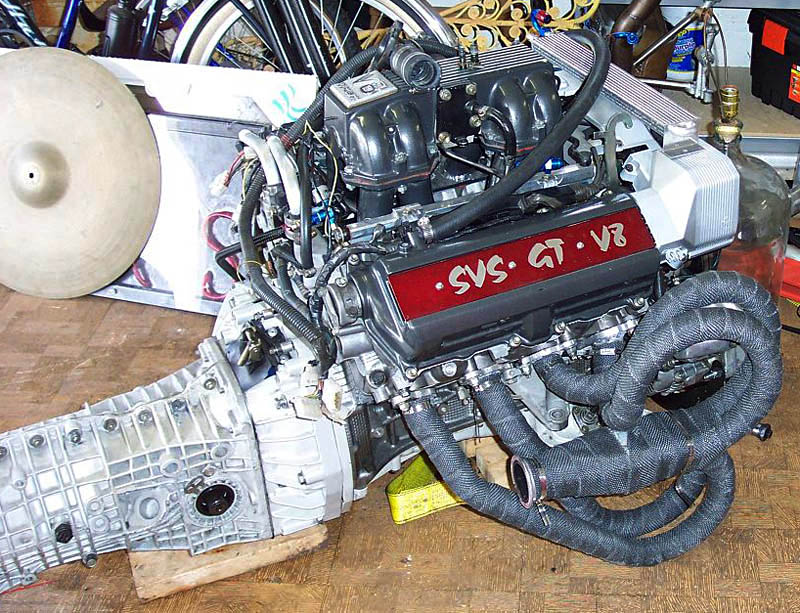 A nicely built road corse racing convertible with a black 1UZ. Reminds me of a Caterham: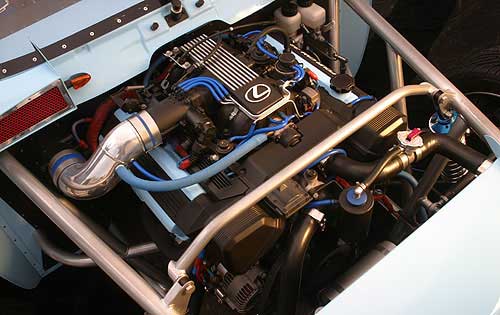 An older muscle car with a twin turbo Lexus 1UZ-FE. What a NICE setup!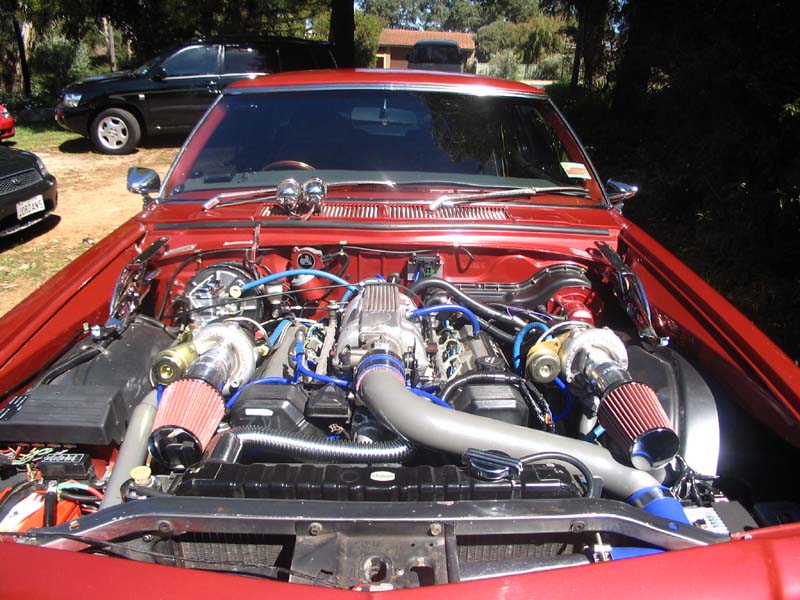 Cleanly built custom road corse race 1UZ.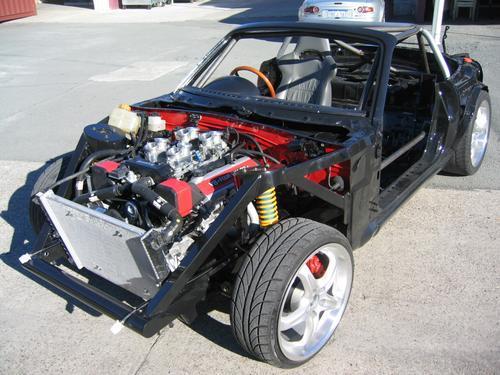 We got more hot 1UZ powered rides to post. I am just amazed at the variety of projects that are using these wonderful engines. Here is an impressive BMW.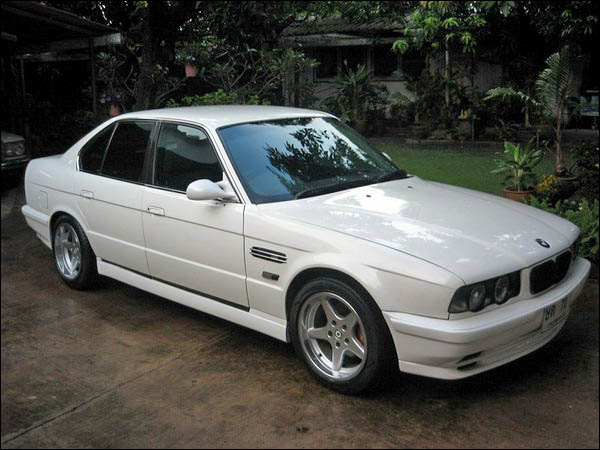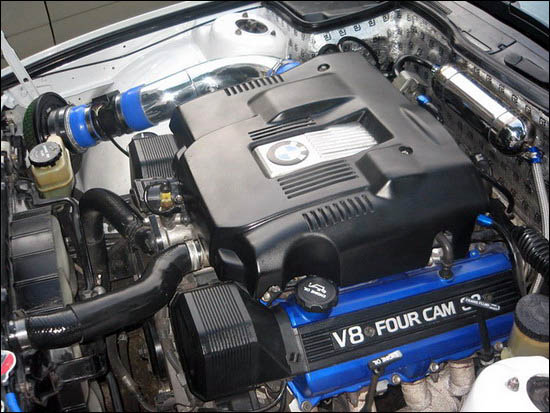 1UZ Twin turbo
et le plus beau pour moi